Synopsis:

Narnia meets traditional Indigenous stories of the sky and constellations in an epic middle grade fantasy series from award-winning author David Robertson.

Morgan and Eli, two Indigenous children forced away from their families and communities, are brought together in a foster home in Winnipeg, Manitoba. They each feel disconnected, from their culture and each other, and struggle to fit in at school and at their new home — until they find a secret place, walled off in an unfinished attic bedroom. A portal opens to another reality, Aski, bringing them onto frozen, barren grounds, where they meet Ochek (Fisher). The only hunter supporting his starving community, Misewa, Ochek welcomes the human children, teaching them traditional ways to survive. But as the need for food becomes desperate, they embark on a dangerous mission. Accompanied by Arik, a sassy Squirrel they catch stealing from the trapline, they try to save Misewa before the icy grip of winter freezes everything — including them.

(Book Cover and Synopsis taken from Goodreads)

Review: 5/5

This book was so much fun and so amazing! For anyone looking for a fast paced read with adventure and storytelling, this is the book for you! The description is perfect, Narnia meets Indigenous stories, and that's exactly how it feels.

I loved Morgan's character, I liked how her anger felt real and didn't feel forced throughout the story. There are some people who just find it easier to be angry than feel all their other emotions and Morgan was this character. I appreciated her, even as an adult I find myself just being angry because it's easier. Than on the flipside you have Eli. Who I would really describe as cool, calm, and collected, so basically the opposite of Morgan. But the two of them together made for an amazing story.  They had this natural protectiveness of each other in totally different ways. Morgan protected him like he was her younger brother, and Eli protected her from herself. It was a nice insight to see Eli basically calling her out on her wrongs, but in a nice way.
The world itself seemed very simplistic, but it was appreciated for a middle grade novel. Some YA or adult fantasy can go on and on about the worldbuilding, but for a middle grade novel, it was kept to the point. I loved the story and the conflict that the characters are facing. I can't go too much into detail without giving the entire book away, but it was done in such a way that didn't just seem like another fantasy novel. There are many similarities between Narnia and this book, such as portal to another world, talking animals, magic, and even the time halting. But I really liked that it didn't completely feel like a fantasy novel.
Either way, I cannot wait for the next book to be out and be able to read the rest of the series! I'm excited to see how it all comes together.

Review In 5 GIFs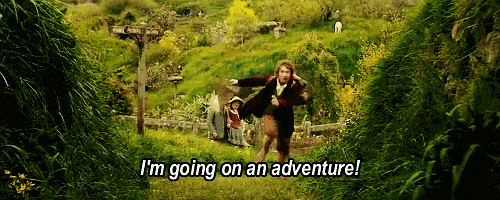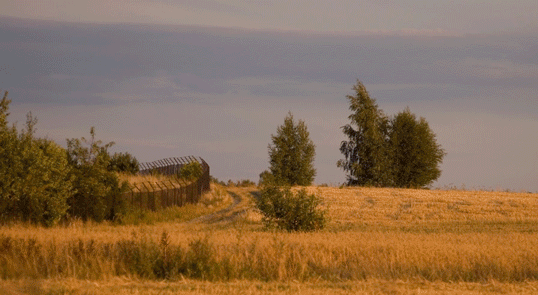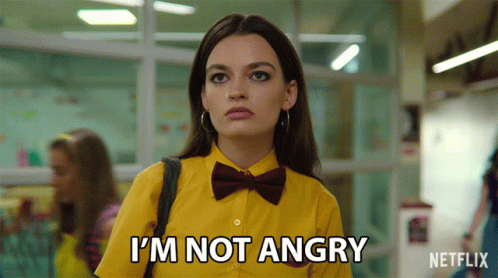 Buy a copy! Indiebound|Amazon |Barnes&Noble